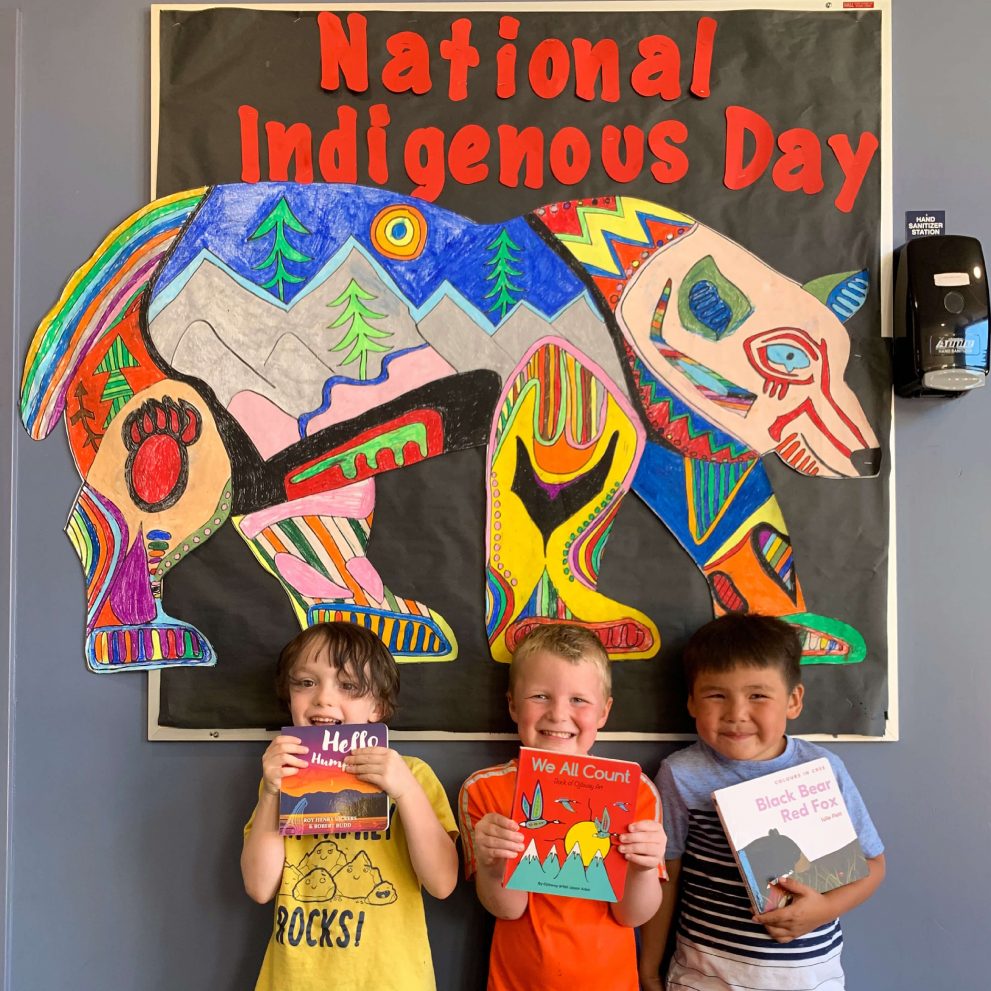 Renfrew's community services are available on a contract basis to independent schools, private early childhood services (ECS) operators, school districts, and First Nations across southern Alberta.
Education Contracts
In addition to the hundreds of children attending our schools, we recognize the great need for supports at other Calgary and area schools.
Each year, more than 75 Renfrew team members work with regional schools to support the individual educational needs of hundreds of students. Our experienced and highly qualified professionals include psychologists, educational consultants, speech-language pathologists, occupational therapists, physical therapists and therapy assistants.
Our team works closely with classroom teachers and school staff to address issues impacting students' abilities to access and fully participate in educational programming. Together, we work with teachers to develop long-term strategies for student success, providing therapeutic supports including targeted group learning, consultation with the classroom team, facilitation of in-class participation, and individual support.
First Nation Contracts
Currently, Renfrew works in collaboration with a number of First Nations across Alberta to provide education and health supports. Our teams of therapists work in Nation schools and health centres to help meet the needs of children and families. Team members include speech-language pathologists, occupational therapists, physiotherapists, psychologists, behavior consultants, therapy assistants, family support workers and dietitians.
Our teams work closely with community members to ensure that the unique needs and culture of the community are recognized and supported. Our team members are also available to provide one-on-one interventions, assessments, counselling, and group sessions, and are regularly involved in a wide variety of nation activities and community events.
Who it's for
External community contracts.
Fees
Depending on needs within the contract.
Working at Renfrew allows me to teach in a playful, creative way that encourages my students to learn through authentic, hands-on experiences. My classroom is a place for everyone to get messy, make mistakes, try new things, and to build meaningful relationships. 
Emily, Teacher