Expanding Capacity and Learner Supports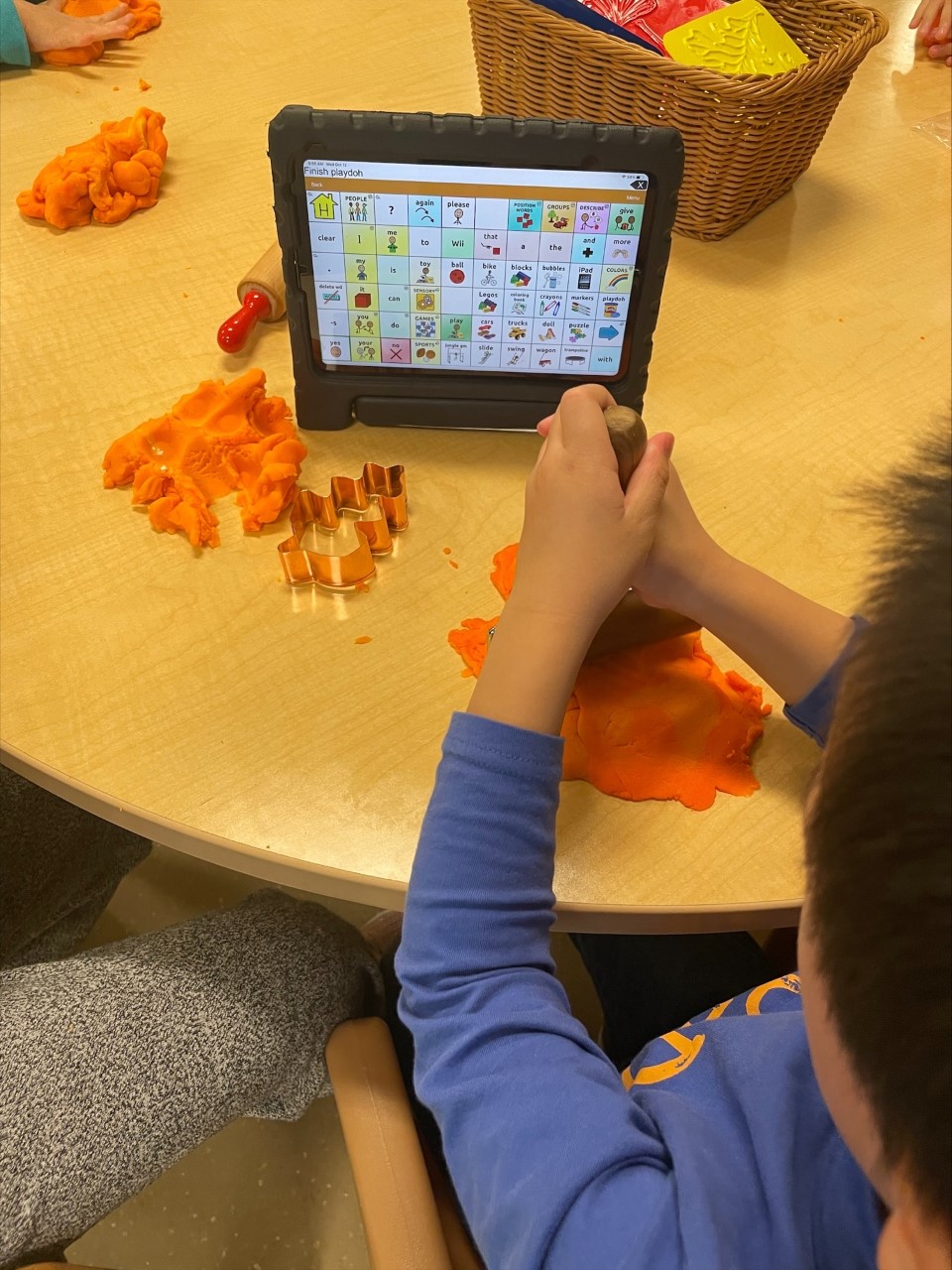 Expanding Capacity and Learner Supports (ECLS) aims to enhance capacity and build support for independent and private schools serving students from Kindergarten to Grade 12. 
More about ECLS
ECLS delivers capacity enhancement and therapeutic assistance to students, faculty, and families from Kindergarten to Grade 12, specifically within independent and private educational institutions. Our approach involves collaborating with service providers and offering resources, professional development opportunities, direct services, or a blend of these elements. 
ECLS operates as an Alberta Education-sponsored project, funded by AISCA (the Association of Independent Schools and Colleges in Alberta), in conjunction with Independent Schools, Private ECS Operators, and in partnership with Providence and Renfrew Educational Services. 
Capacity enhancement encompasses: 
Dissemination of knowledge through professional development presentations.
Skill development via collaborative problem-solving and targeted strategies.
Implementation support through coaching and practical strategy application.
Maintenance efforts involving sustainability planning and support. 
Additionally, ECLS extends certain direct services to students who may not have existing funding for these requirements. These services encompass Speech Language, Occupational Therapy, and Mental Health support. 
For students with low incidence needs, we provide specialized assistance in areas such as Blind/Vision Impairment (BVI), Deaf/Hard of Hearing (DHH), Educational Audiology (Ed Aud), and Complex Communication Needs (CCN), including Assistive Technology (AT) and Augmentative & Alternative Communication (AAC). 
To access further information about ECLS, please visit the AISCA website https://www.aisca.ab.ca/learner-supports/ 
Please contact us to learn more:  Contact
Who is it for?
Independent and private schools
More information
More information about ECLS: https://www.aisca.ab.ca/learner-supports/