Thanks to all members at Renfrew school for moulding our son. We appreciate and salute all of you for everything the school has done. Our son loved that school and as parents we were taught from the teachers at Renfrew how to take care of him.
Shirley, Parent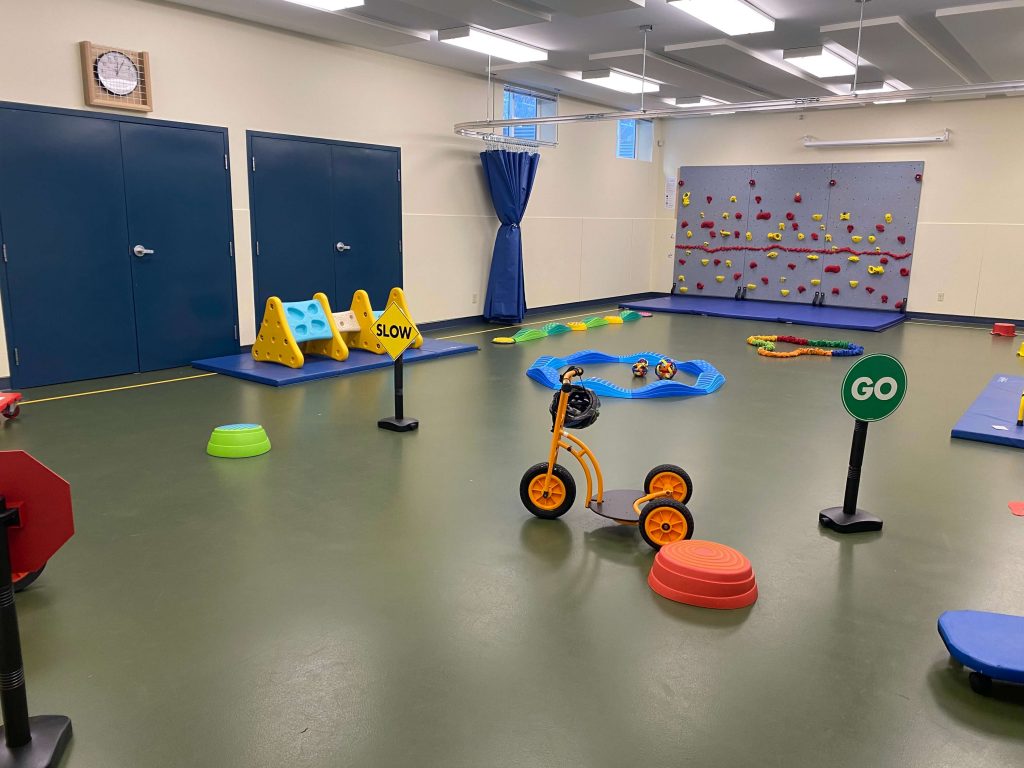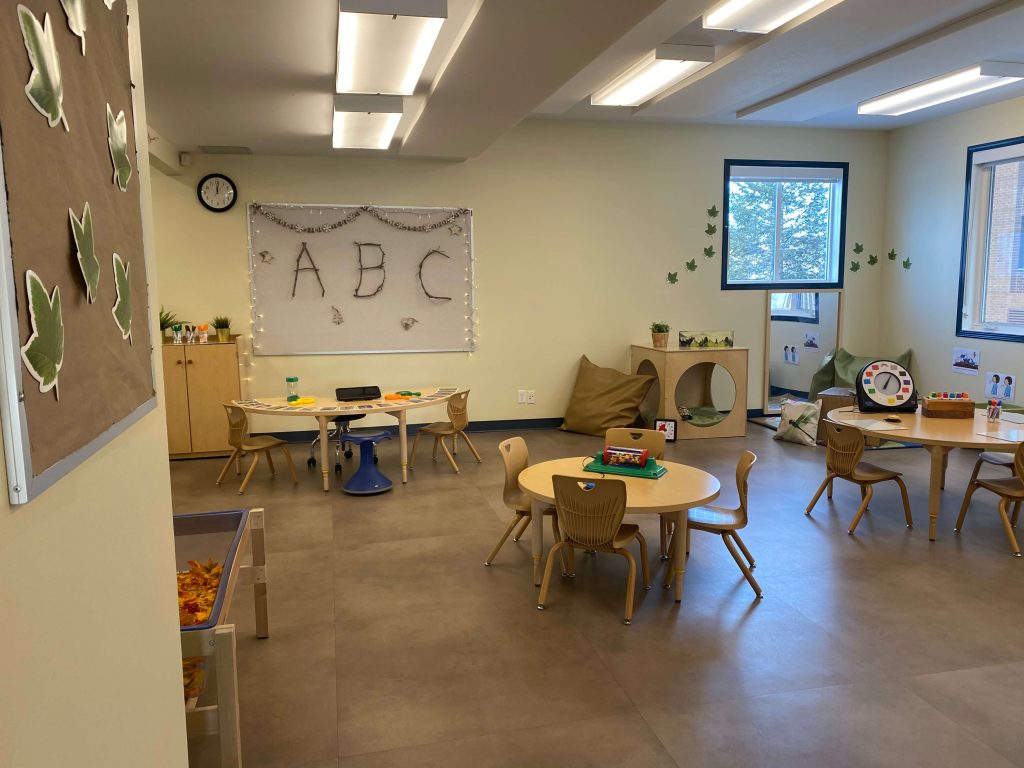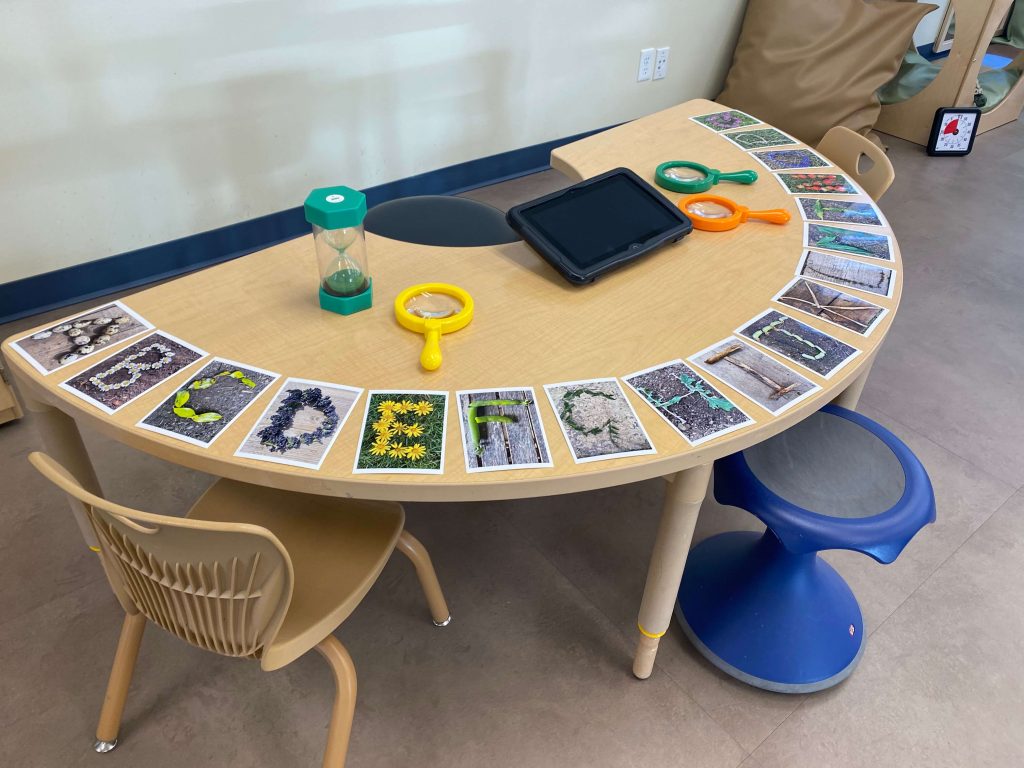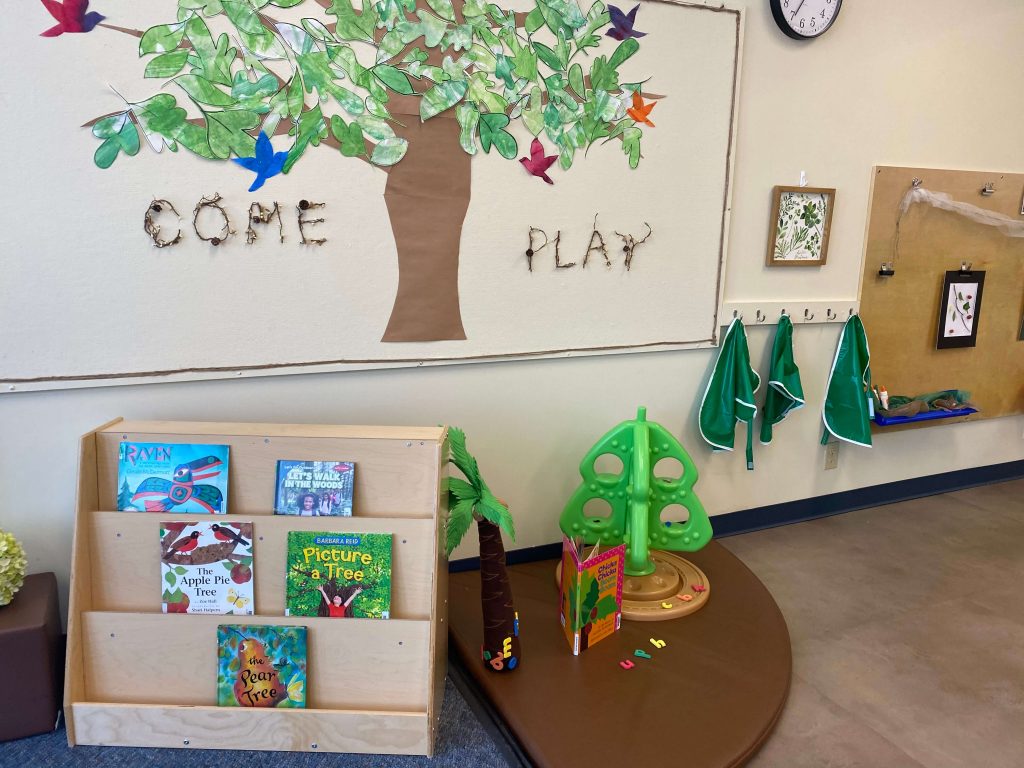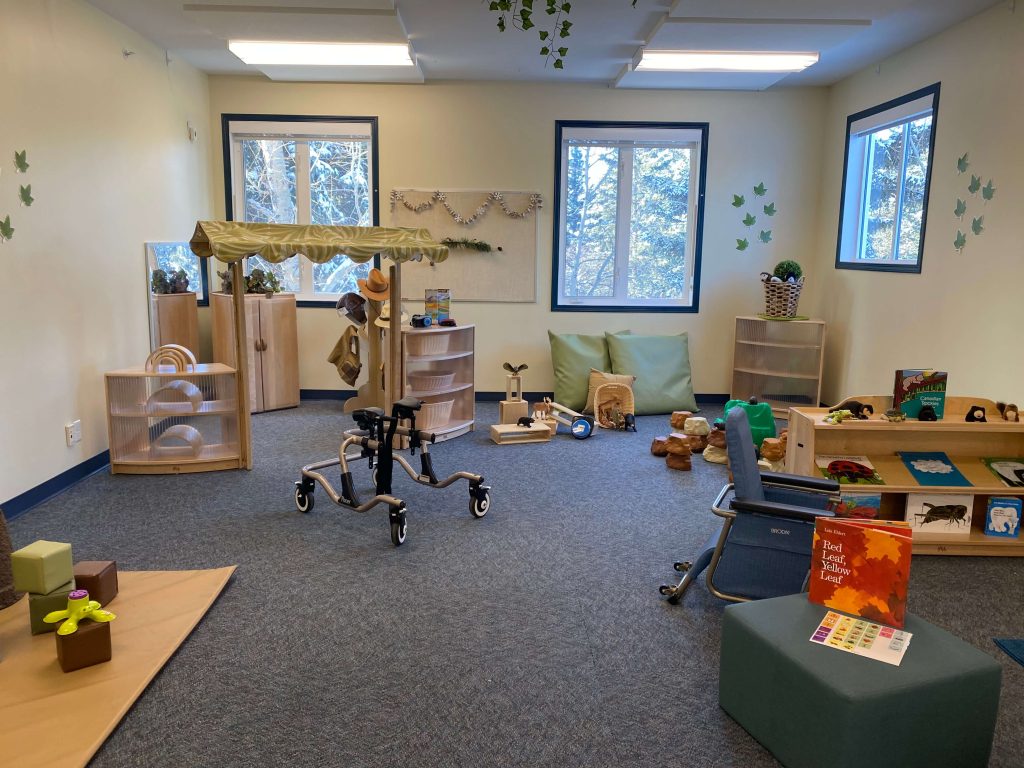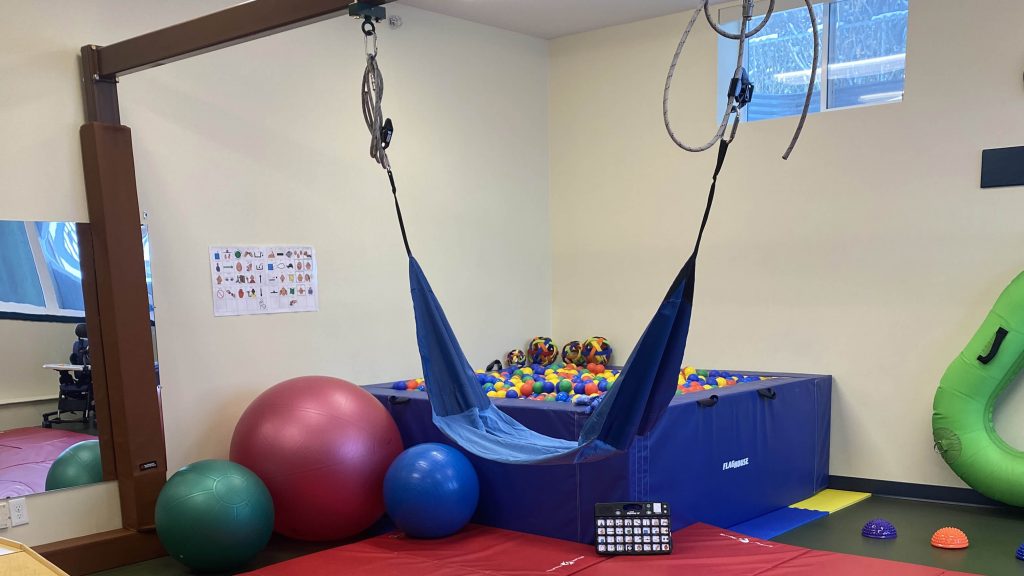 Get in touch with us
Have any questions or concerns? Contact us and we can clarify and answer them for you.