Always Innovating
At Renfrew, we're proud to provide unique and innovative programs, services, spaces, technology and equipment. From our state-of-the-art Mind and Movement Rooms to our service dog Renny, we think you'll be excited by what we can offer your child and family.
Renfrew Educational Services is a registered Canadian charity and designated Special Education School in the province of Alberta. Since 1974, we've welcomed families and children with significant special needs, including diagnoses such as Autism, Down Syndrome, Cerebral Palsy and Global Development Delays.
What began as a modest community kindergarten has grown into a world-class educational leader serving some 550 children each year across four school locations. Thousands more children in Calgary and area also benefit from Renfrew's services offered to school boards, organizations, First Nations and families in the community.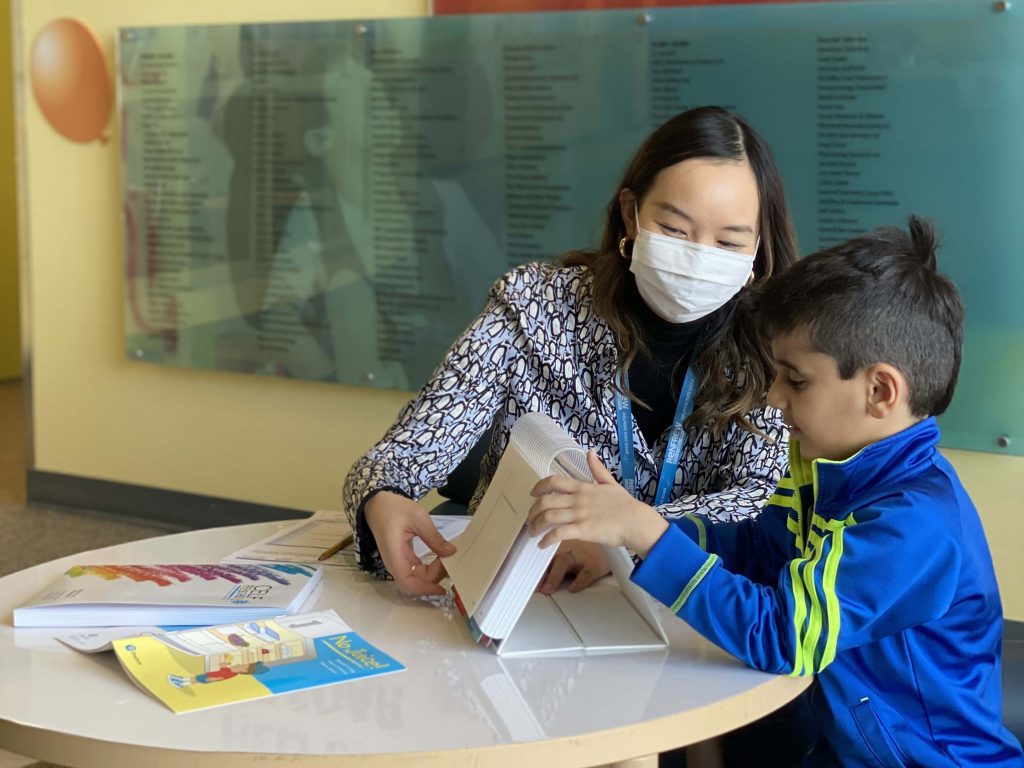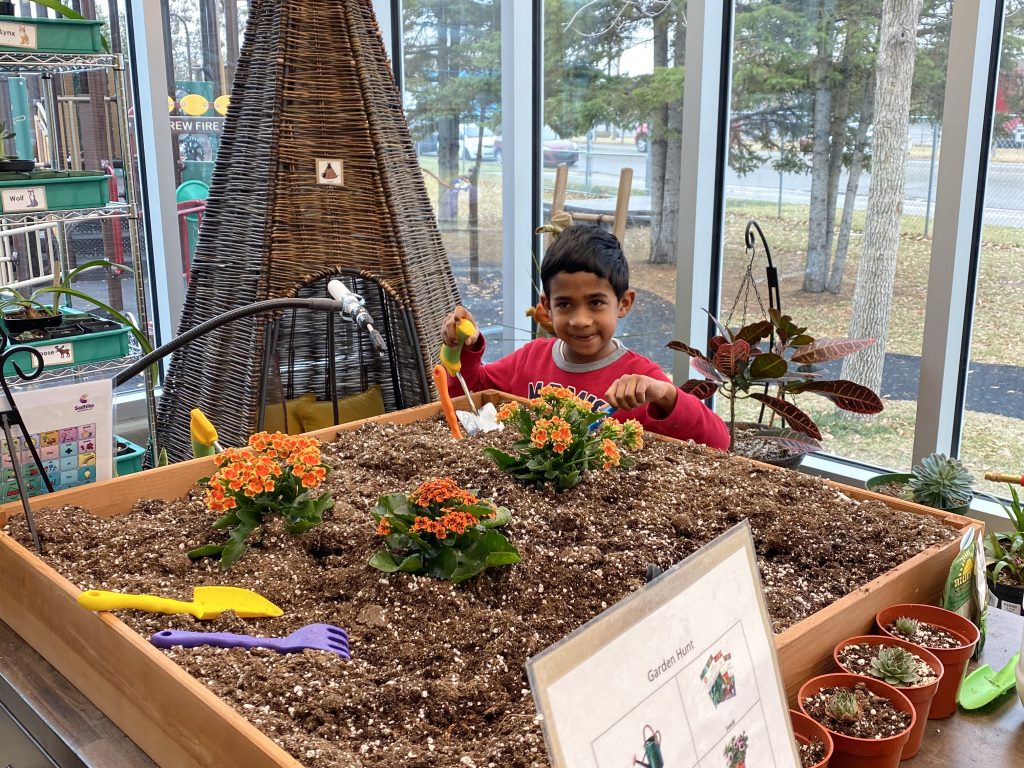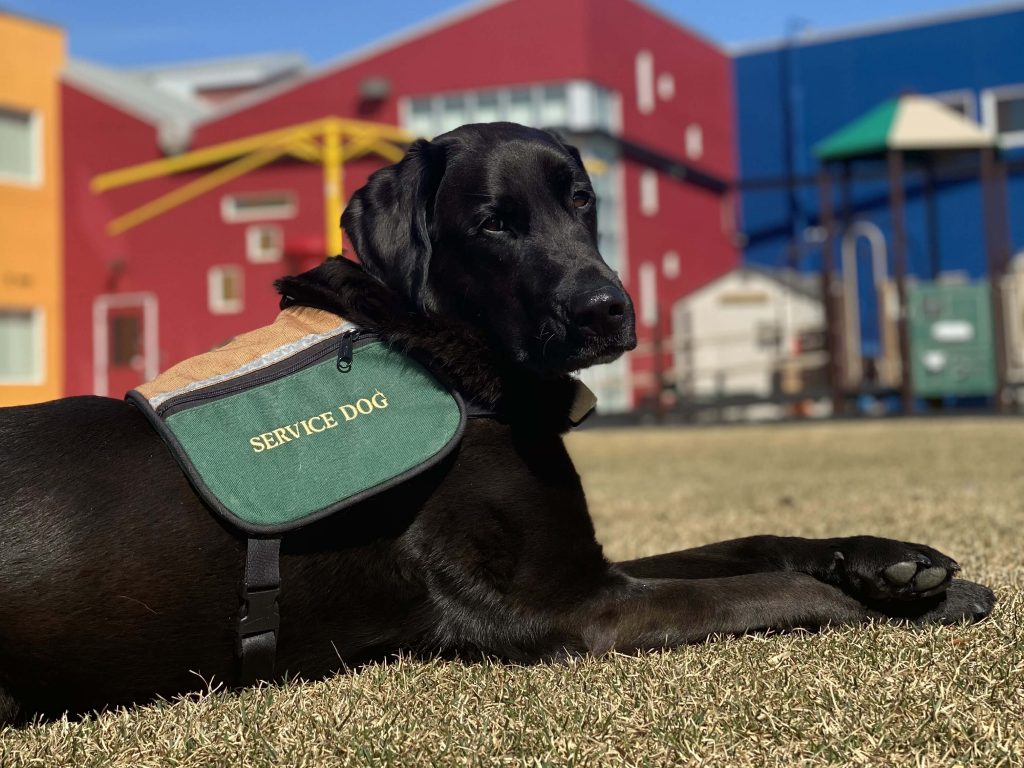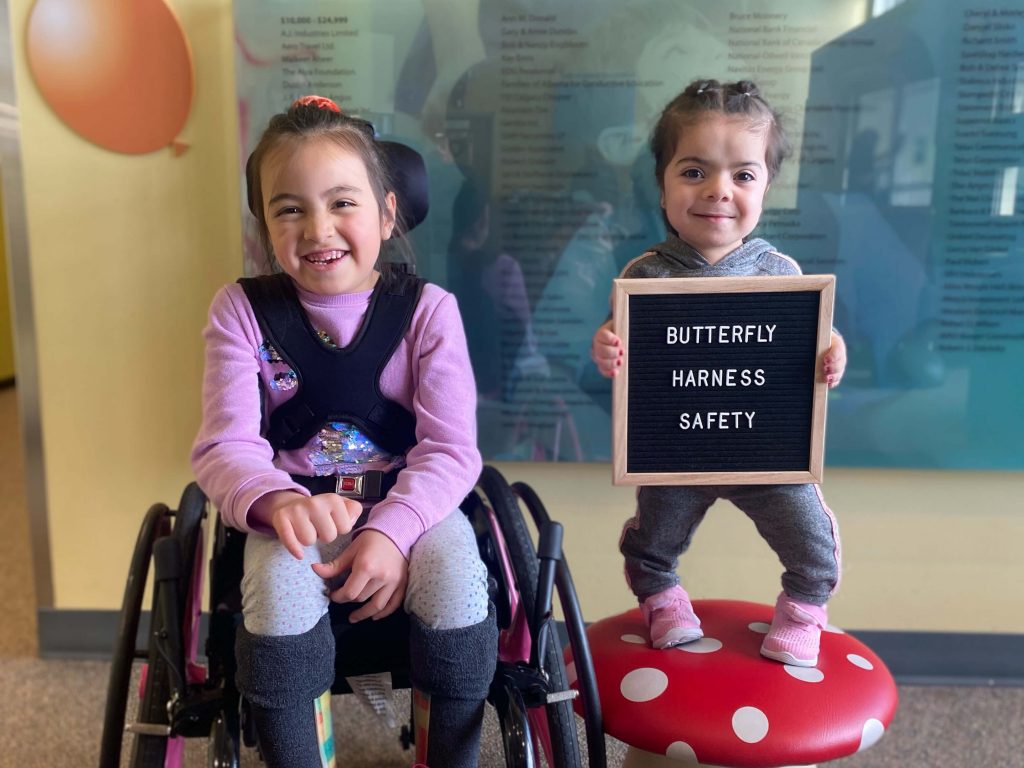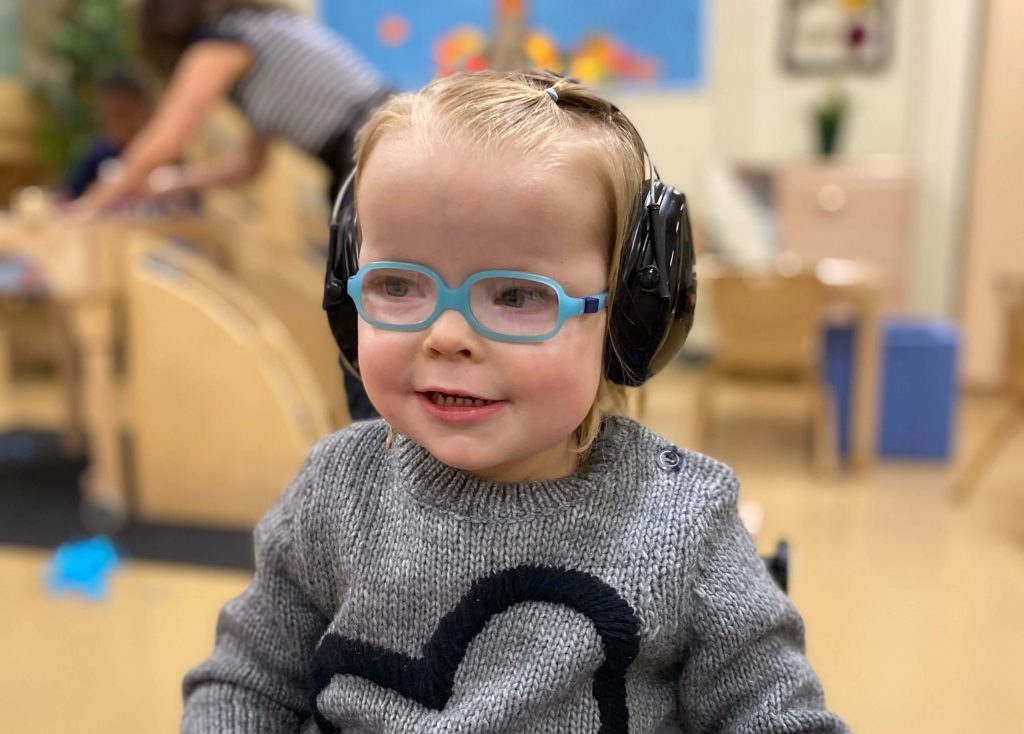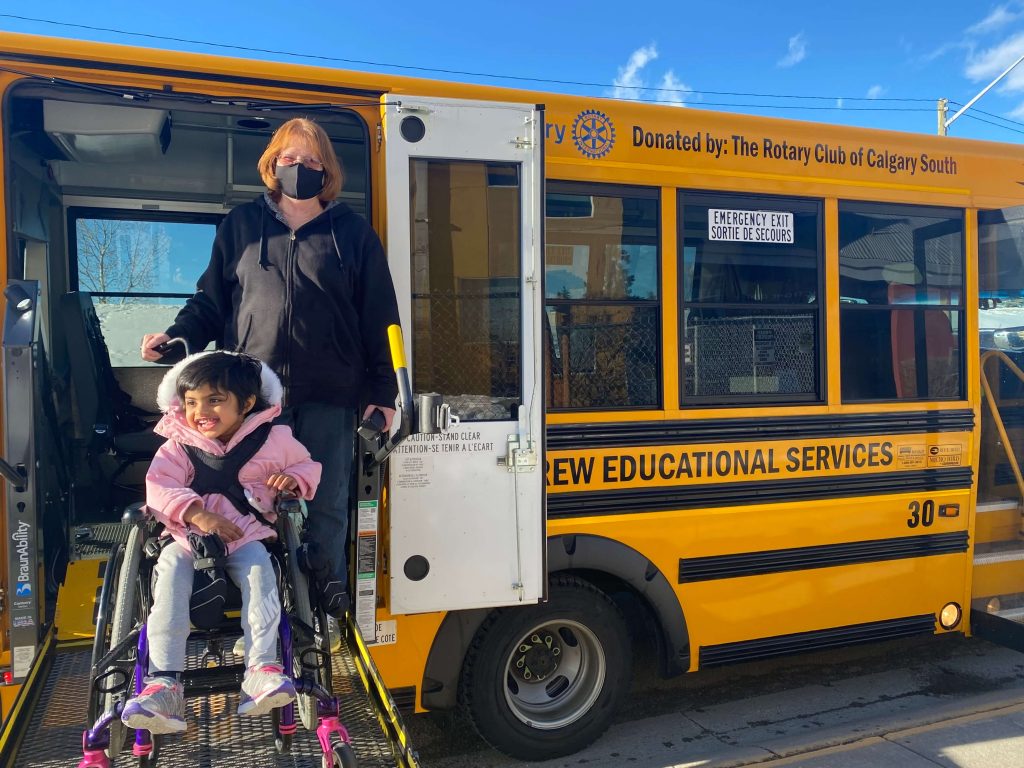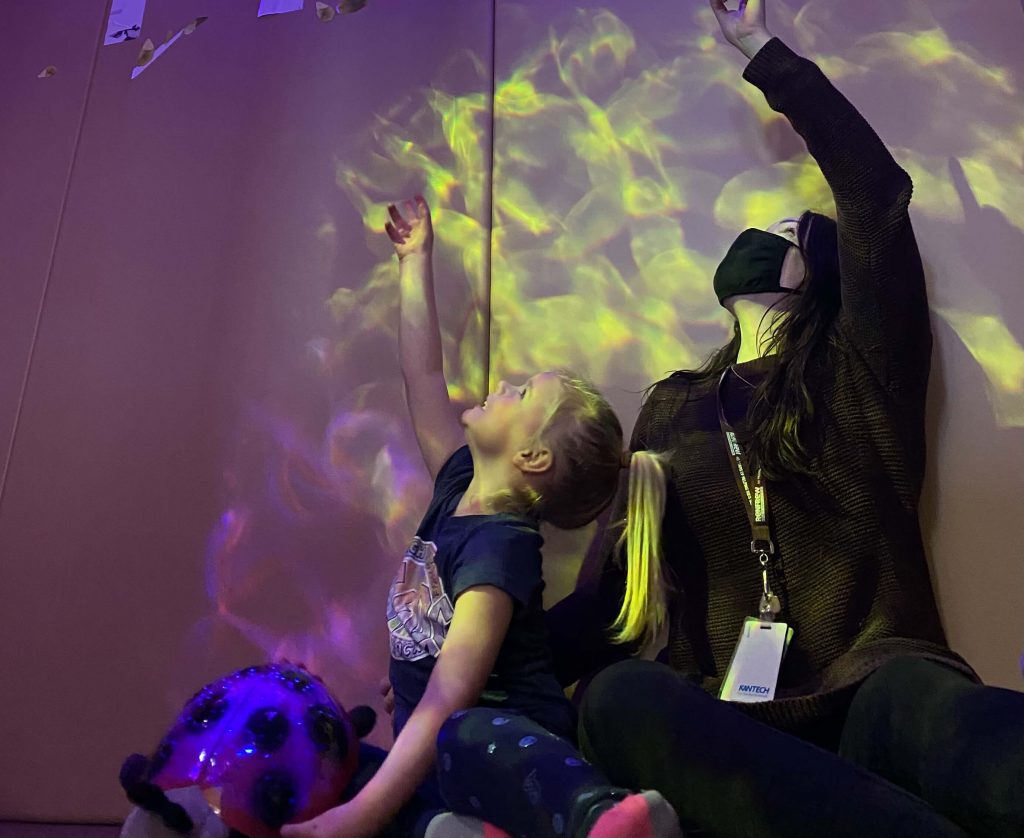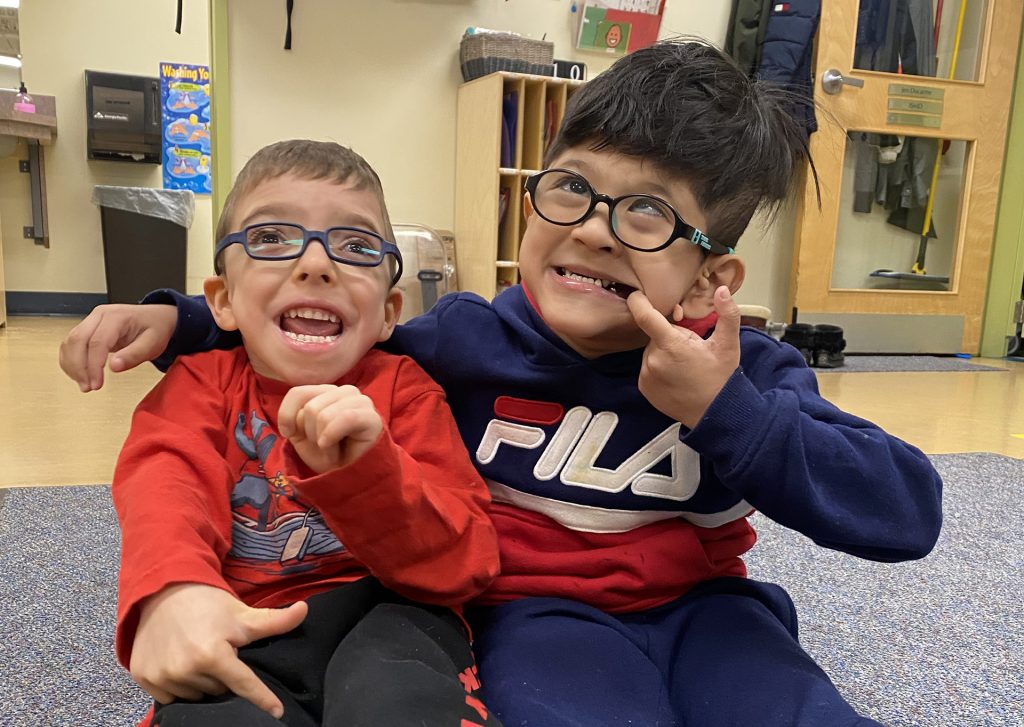 Our Schools
We currently serve children in preschool through Grade 6 from our Janice McTighe Centre, Child Development Centre, Bowness Centre, and Thomas W. Buchanan Centre locations. To best meet the needs of the children, all of our classes are small and a low ratio of adult staff member for students is maintained.
Recently, we purchased land in Bearspaw to develop a new school that will serve children with special needs from preschool through Grade 12.
Our Schools by the Numbers
4 Locations across Calgary
550 Students with special needs
Low Classroom adult to student ratio
Our Team
Our transdisciplinary team includes certified teachers, psychologists, occupational therapists, speech-language pathologists, physical therapists, family support workers, music therapists/specialists, and child development facilitators. We also have d-deaf and hard of hearing, vision, assistive technology and audiology specialists available to our student population and the broader community.
Working at Renfrew allows me to teach in a playful, creative way that encourages my students to learn through authentic, hands-on experiences. My classroom is a place for everyone to get messy, make mistakes, try new things, and to build meaningful relationships. 
Emily, Teacher
Vision, Mission and Values
As we've grown and expanded, we've always stayed true to our vision, mission, values and guiding principles. We honour our past while seeking new and creative ways to continue doing what we do best: Helping Kids Soar!
Vision
To create exceptional learning and supportive experiences in an optimal environment, opening a world of possibilities for every child and youth while welcoming and supporting families and caregivers.
Mission
We exist to serve children and families and to provide the best possible programs and services so that children can grow and work towards their potential.
Core Values
Respect for each child and family
Commitment to continual learning and innovation
Dedication to safe and caring environments
Commitment to meet the needs of children, families and staff
Honouring our legacy into the future
Guiding Principles
We believe that early intervention is crucial to the development of every child.
We believe that children deserve the best intervention and program planning to reach their full potential.
We believe that both the dignity and worth of the family must be respected and enhanced at all times.
We believe in family centred practice.
We believe that individuals and families are unique, both culturally and economically. Our programs are flexible and responsive to these inherent differences.
Funding
Renfrew is funded by Alberta Education, Calgary and Area Child and Family Services Authority, City of Calgary – Family and Community Support Services, as well as private foundations and donors.