Since 1974, Renfrew has provided world class educational programming to thousands of children with disabilities. Today, we have a student population of over 550 children across our four Calgary locations.
At Renfrew, we use play as a foundation for learning, offering unique programs grounded in evidence-based practice. Our inclusive state-of-the-art facilities and child-focused approach allow our team to ensure every child is set up to thrive and meet their individual potential.
Admission Criteria
To attend Renfrew, a child must:
Have a diagnosis or delay identified by a doctor or therapist
Be eligible to attend school in Alberta – meeting eligible funding criteria
Be between 2 years, 8 months old as of Aug. 31 and less than 6 years old as of Sept. 1 to attend Early Childhood Services or be at least 6 years old as of Sept. 1 to attend our Elementary Education Program
Registration Process
Registration is ongoing but spaces are limited. Please review Renfrew's three-step registration process below to learn more and get started.
Step 1: Complete the registration inquiry form
Complete the registration inquiry form at the bottom of this page to express your interest in having your child attend one of our school programs. A team member will be in touch with you to schedule a school tour and answer any questions you may have. If you prefer, you may also contact any of our schools directly to begin the process.
Step 2: Provide diagnosis documentation and details
You'll now be asked to provide the following documents to determine if your child meets the eligibility requirements for funding by Alberta Education:
A copy of your child's diagnosis letter and/or report from a doctor or therapist
A recent therapy assessment report
Any other information from previous schools or programs attended (e.g. Year-End Summary, Individualized Program Plan/IPP, report card, or Therapy Summary)
Step 3: Submit an official registration form
If a spot is available, you'll be asked to complete and submit a registration form and payment information form. You'll also be asked to provide a copy of your child's Canadian Birth Certificate or a Canadian government-issued permit or residency document. If all spots have been filled, you'll be given the option to be placed on our waitlist. A non-refundable registration fee of $50.00 applies.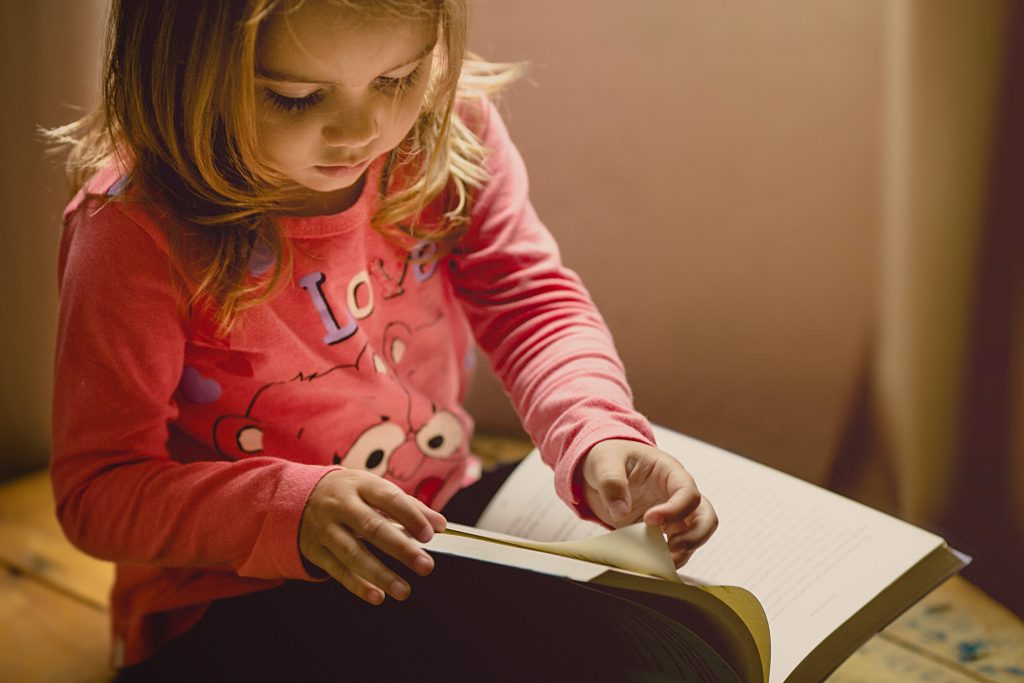 Fees
Early Childhood Services
A resource fee of $80/month applies for children enrolled in our Early Childhood Services (ECS) program running half-days Monday through Friday.
Elementary Education Program
A student fee of $400/month applies for children enrolled in our full-day Elementary Education Program running Monday through Friday.
Registration Fee
A non-refundable fee of $50 is charged upon submission of a registration form for your child.
Assessments
Our experienced therapists can support your immediate need for a Speech-Language Pathology (SLP) assessment. The cost of this initial assessment is $350, which will be reimbursed to families whose children qualify for Program Unit Funding and attend Renfrew Educational Services for the registering school year.
Please call our intake line at 403-291-5038 ext. 1617 or email Sheila Sung at sheilasung@renfreweducation.org to book your assessment.