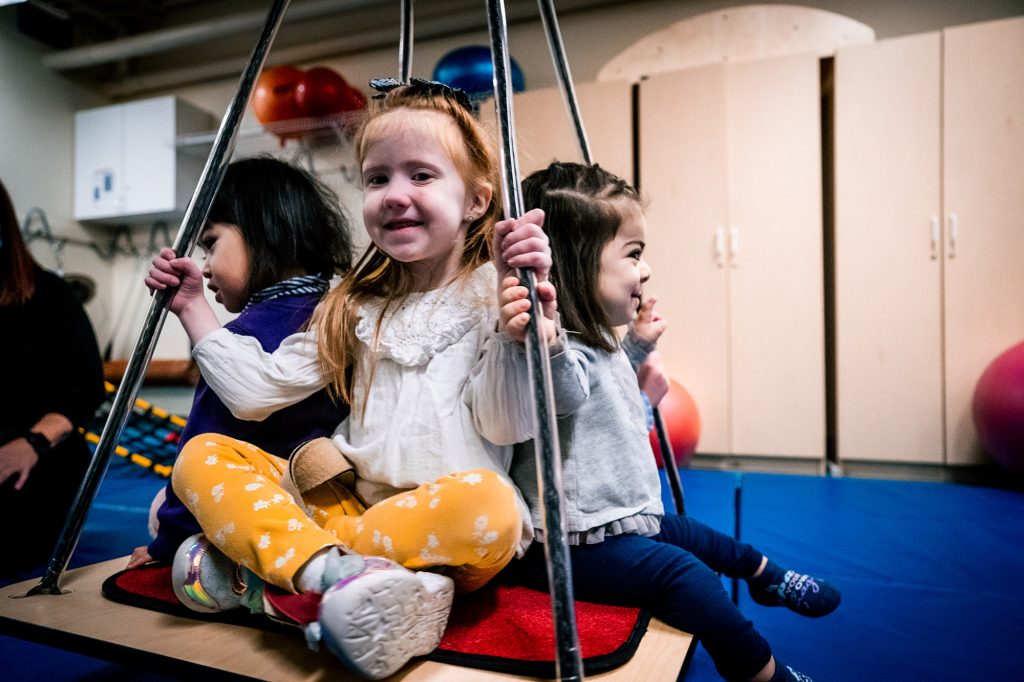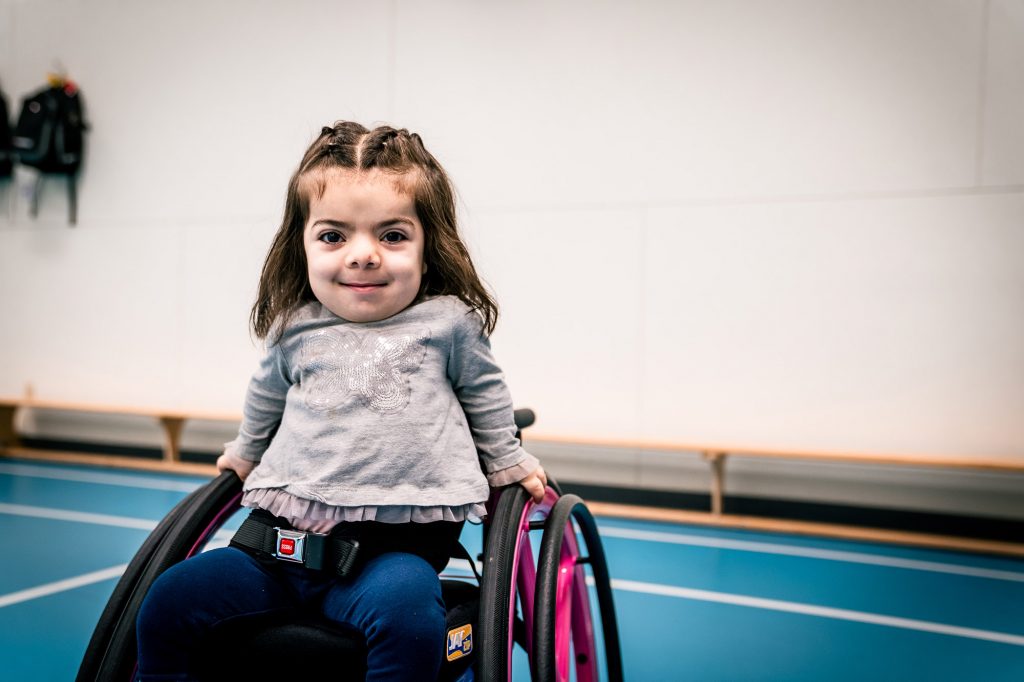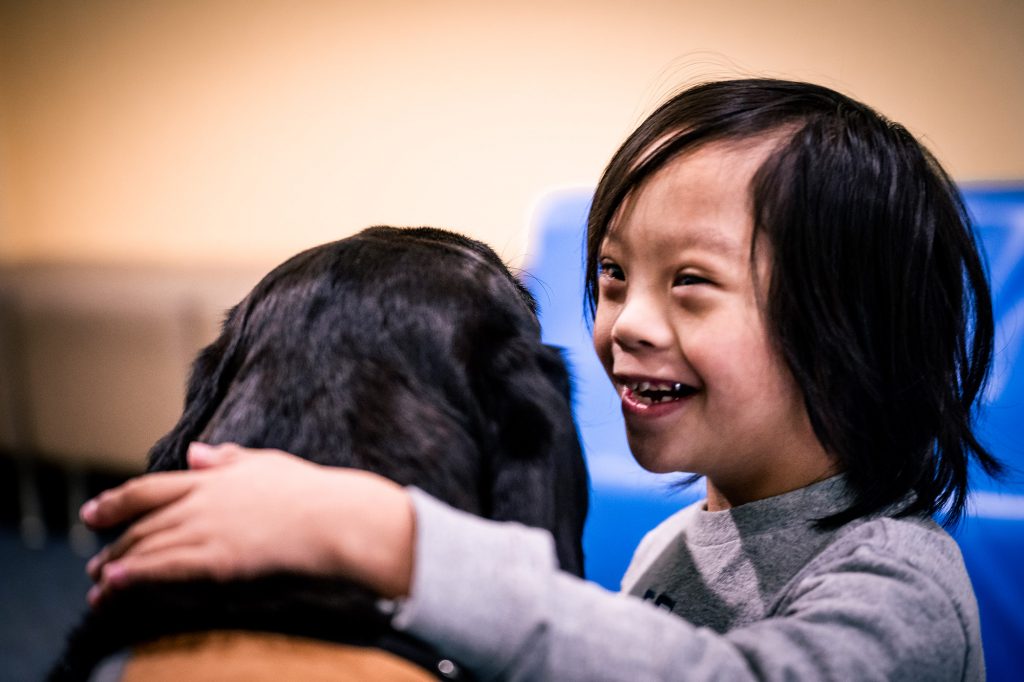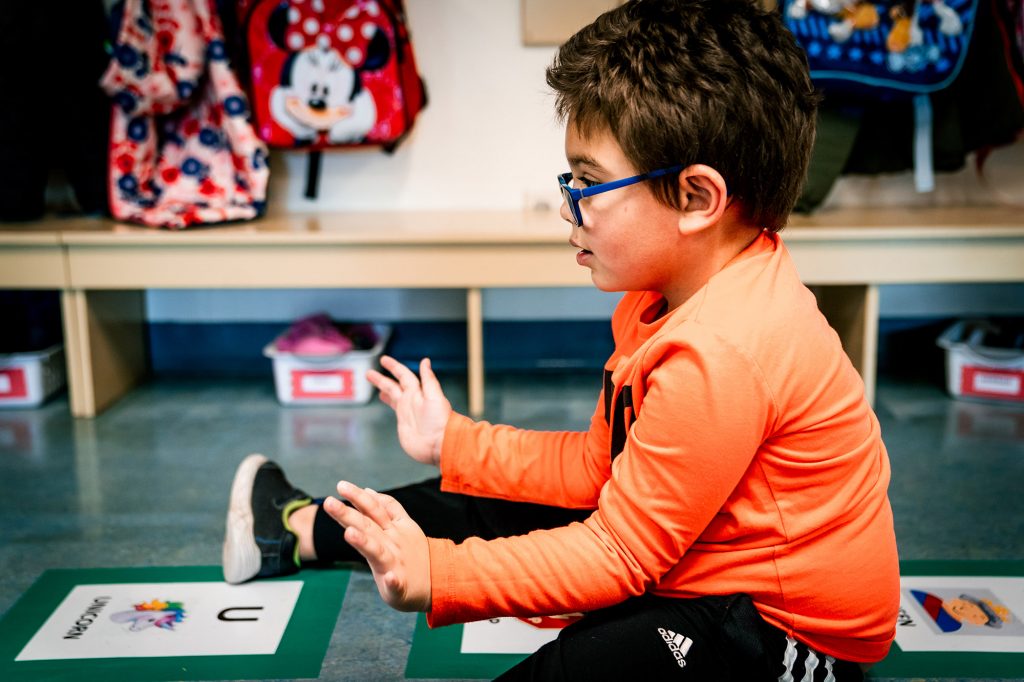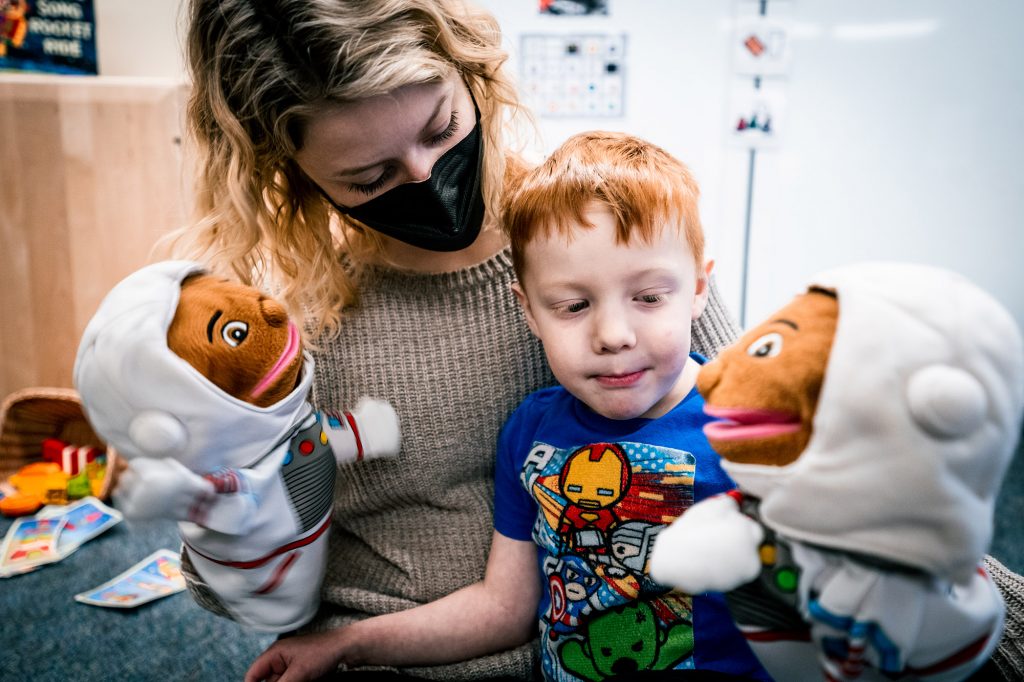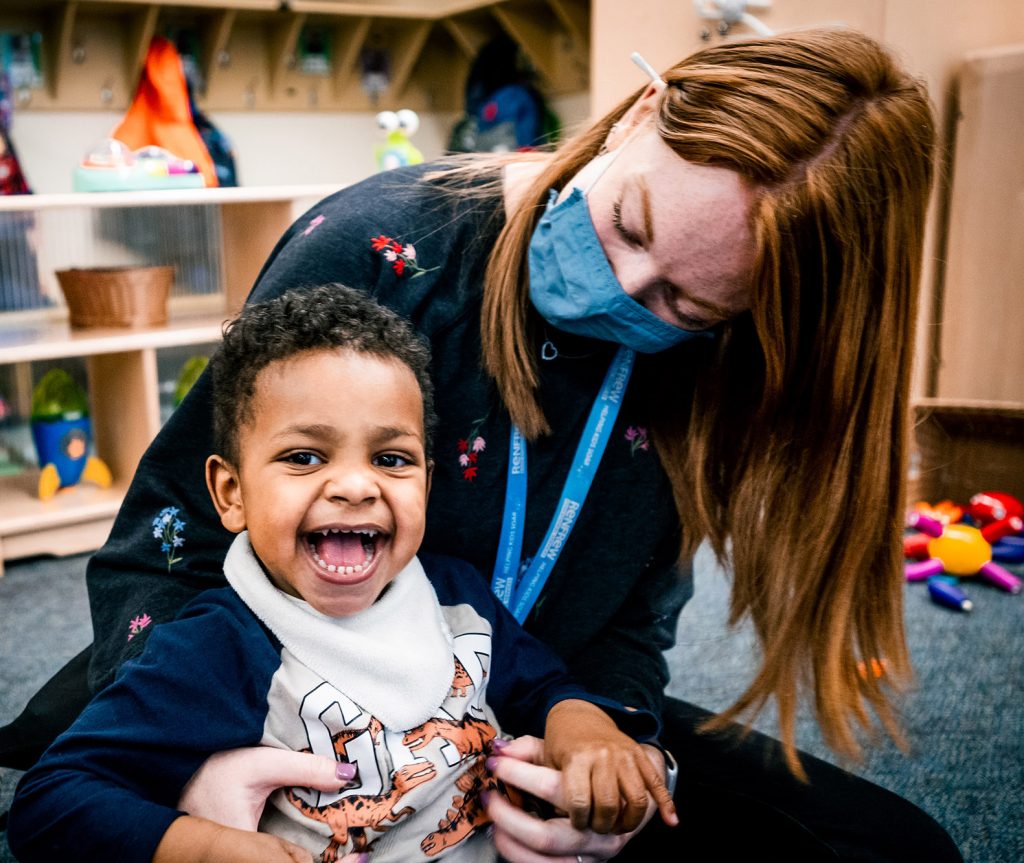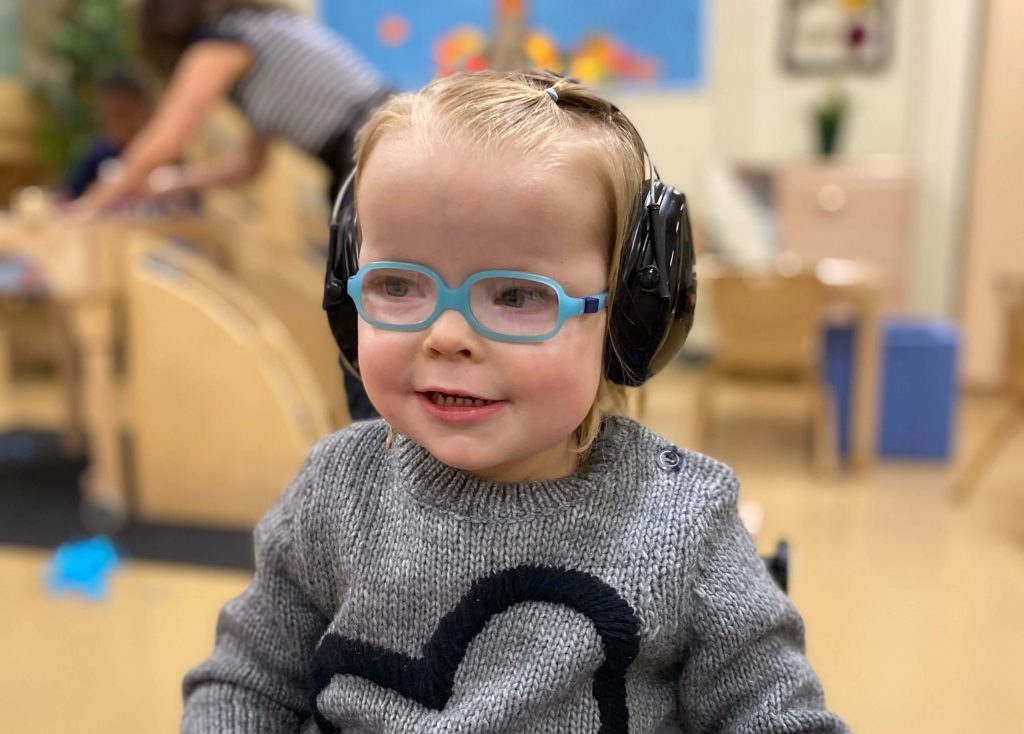 Our son David has made remarkable progress at Renfrew. In these past months, he has developed a sense of self and has gained confidence in his own abilities.
Karen & Jeff, Parents
Get in touch with us
Have any questions or concerns? Contact us and we can clarify and answer them for you.